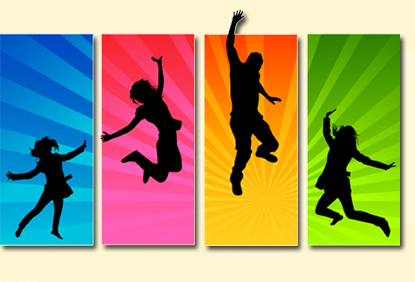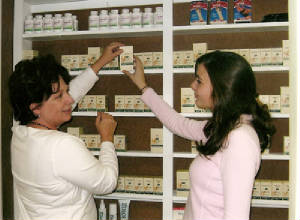 The purpose of the Chiropractic approach used at Alexander Chiropractic is to uncover the cause of your health condition, not merely cover up your symptoms. The absence of symptoms (pain) does not equal good health! Webster's New World Dictionary defines wellness as "being satisfactory in regard to health or physical condition, healthy".

Healthy implies normal physical and mental vigor and freedom from disease, weakness or disorder. Many times we don't seek wellness or health until it is lost or threatened.

Wellness begins on day one of care at Alexander Chiropractic. Your treatment program will emphasize promotion of life-long health and disease prevention. Wellness is a patient-centered process. We will work with you regarding your risk factors and health needs.

Wellness is not just the absence of disease; it is the sum total of a lifestyle of eating a well balanced diet, avoiding too much fast and processed food, guarding against excess and exercising regularly. Regular chiropractic adjustments will keep your body well tuned just like a precision automobile. We will help you in your plan for wellness.